ProSEO & web design; real-life web designers
Have you ever tried to approach those big companies with lots of slogans and logos but that never show a face? It's really intimidating, right? You feel like you're not treating with humans and that your needs would look tiny around all that pompous protocol and bureaucracy.
This is something that will NEVER happen to you with ProSEO & Web Design Company. As a company formed completely by fellow Irish neighbors from around the country, our mission is to give Irish people the opportunity to have the best services provided by real-life web designers and online experts.
Real life designers for real life success
Starting a new website or online business is no easy thing, and sometimes people are just not good with the internet and all those online stuff. This is especially true when it comes to elder people who own businesses that have never had a website or out-of-the-city people that don't share this connected life so much.
This is why our expert, real countrymen, and neighbors, put all their efforts in bringing a top of the line service that is comprehensive and really takes care of all your needs. We've also been a starting business and we know all the overwhelming details that come along with having visibility online.
On the other side, if you already have a website, we offer you a FREE comprehensive analysis for your site; that would usually cost you around €299, but we really want to help you succeed in your business, and the first step for doing that, is discovering what to fix.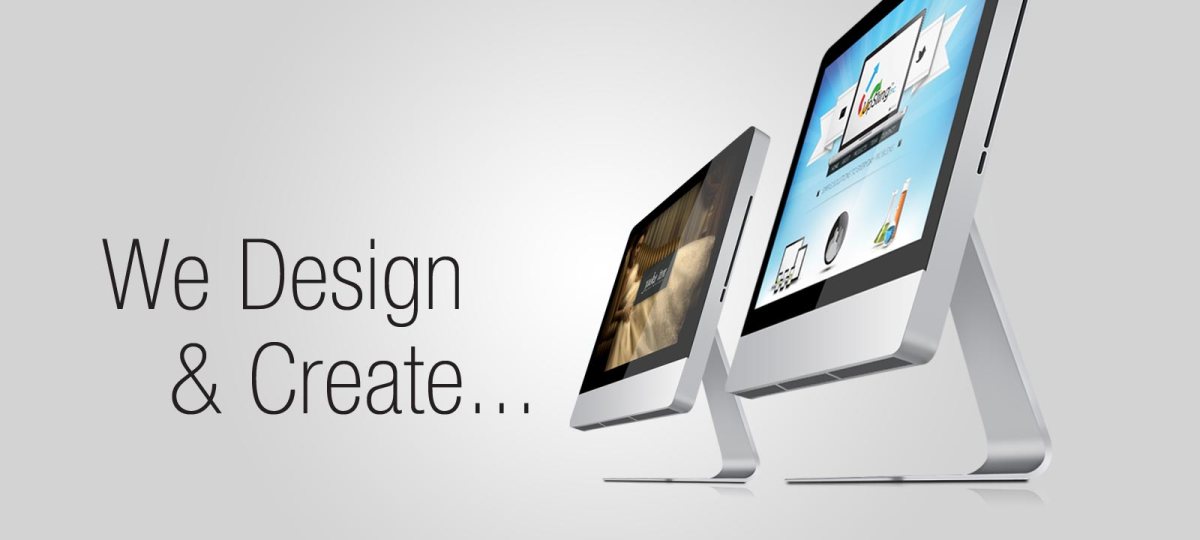 Our real-life designers won't abandon you when you hit the top
One of the principal problems with SEO and web design companies is that they're all attention at the beginning but once you reach the top, they simply abandon you so your site may fall again into the deep abyss of result pages.
Here in ProSEO & Web Design we don't only want to see you succeed, but also understand the need of maintaining that position; your business is the sustenance of your family and your future projects, so hitting the top only for a brief moment is not an option.
Thinking about that, our real-life web designers that are also real people proposed a maintenance plan for our customers. This plan grants you that we WILL keep monitoring your website all the time ever since you hit the top, and we will make all the tweaking your site needs to keep it right there at the #1 position.
This tweaks will be based on any change of algorithm that could be implemented by search engines. Actually, Google can implement up to 3 changes in just one month, so you see the importance of periodically updating your website.
Also, to keep you informed of all the changes and its motives, our real-life designers will continuously communicate with you through weekly and monthly reports that specifically concentrate on SEO and SEO campaigns but will also include any web design tweak that must be done.
Read More